C
O
P
Y
R
I
G
H
T
N
O
T
I
C
E
Copyright Notice & Statement
Application
This copyright notice and statement applies to all images, photographs, illustrations, videos and text ("Content") found on www.trogography.com (the "Site") that are the property of Trog's World LLC.  Please read this notice and statement before printing, downloading or linking any of the Content.
Proprietary Rights
The Content on this Site (as well as other sites owned by Trog's World LLC ) is the property of Trog's World LLC and protected by United States and International copyright laws. Copyright, trademark, and other intellectual property rights contained in this Site are the property of Trog's World LLC, unless otherwise stated.
All Content on this Site is Copyrighted
No permission is granted, express or implied, for the electronic transmission, storage, retrieval, or printing of the Content contained on the Site, other than the normal "caching" practices of web browsers and personal activities as outlined below. No individuals (or bots) visiting or viewing images from the Site may otherwise distribute, publish, modify, copy, or transmit the Content found herein. Express written permission must be granted from Trog's World LLC in order to use these photographs for any purpose that is not outlined above.
Your use of the Site indicates your acceptance of these conditions.
Personal Use
Most Content on the Site will have copyright notices, visible watermarks, text embedded, be compressed and have a low resolution (72 ppi). In addition, we embed a digital watermark into our images, photographs and illustrations, and this service notifies us when our content appears on other websites. And finally, all of our images, photographs and illustrations are registered with the United States Copyright Office which allows for substantial penalties for copyright infringement. None of our Content falls into the category of Creative Commons.
Aside from Fair Use (https://www.copyright.gov/fair-use/more-info.html ), there are permissions we grant for personal use which are common sense and for when there is no commercial intent. Individuals have permission to link and/or copy Content at no charge for the following:
Downloading and printing for personal use or reference (no commercial use)
Students may download or link for use with school-related work as long as proper credit is given (Trogography or Trog's World)
Download images for use on a personal device that is not being used for commercial or public viewing purposes.
Links to the Content on pages that are used for personal, non-commercial use with the proper credit (Trogography or Trog's World)
Commercial Use
Content on this Site to be used commercial purposes must receive written consent from Trog's World LLC. Please use our Contact Form to send us a request for consent and include the following in the message:
The Image(s) you would like to use (a link would be helpful)
Where, how and the intent for which they would be used
How they will be displayed and the duration of public viewing
Commercial use of Trog's World copyrighted material without prior consent is a violation of United States and International copyright law.
Copyright Infringement
Copyright infringement is serious and can result in substantial penalties. Statutory damages for work registered with the US Copyright office range from $750 to $30,000 plus attorney's fees; especially egregious cases of willful infringement may result in awards up to $150,000. In addition, the removal or falsification of copyright management information may give rise to additional statutory damages of $2,500 to $25,000 under the Digital Millennium Copyright Act (DMCA).
We've all heard it at some point, "it's just a photograph". Many of us in the business know what it takes (the time, effort, resources) in order to create "just a photograph"; releasing the shutter is just the first step in the creative and technical process. Delivering the final image via either print or web is usually the result of a lot of hard work. Please respect this by not infringing upon our copyright, or the copyrights of any photographer or artist for that matter.
© Copyright Trog's World LLC.  All rights reserved.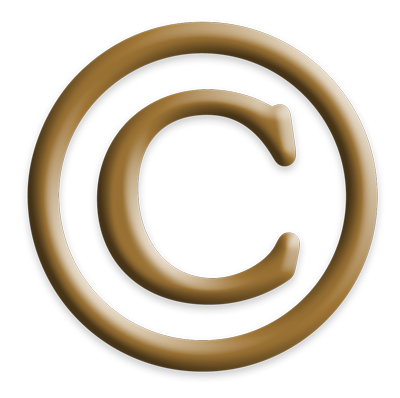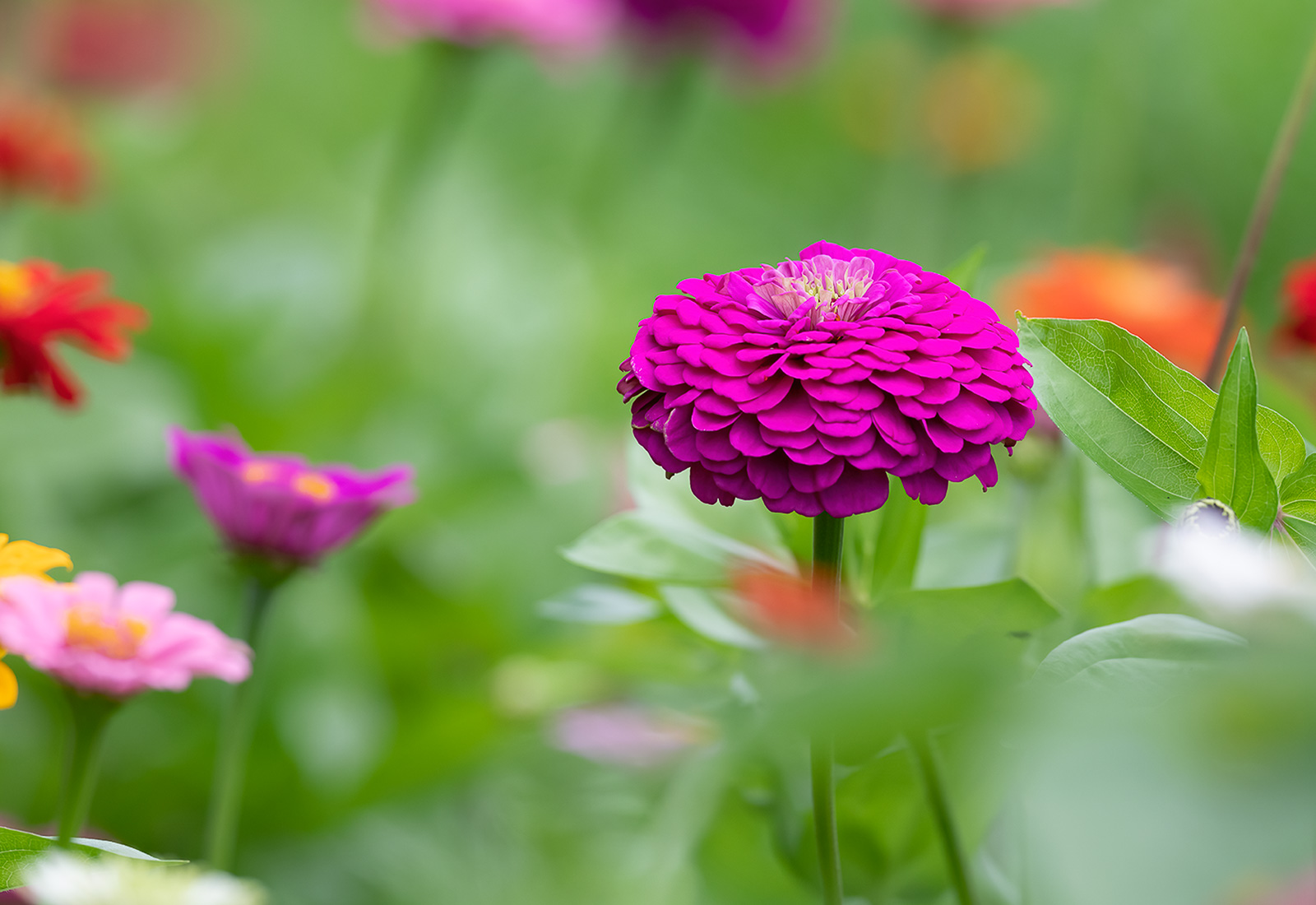 Copyright Notice
Copyright Notice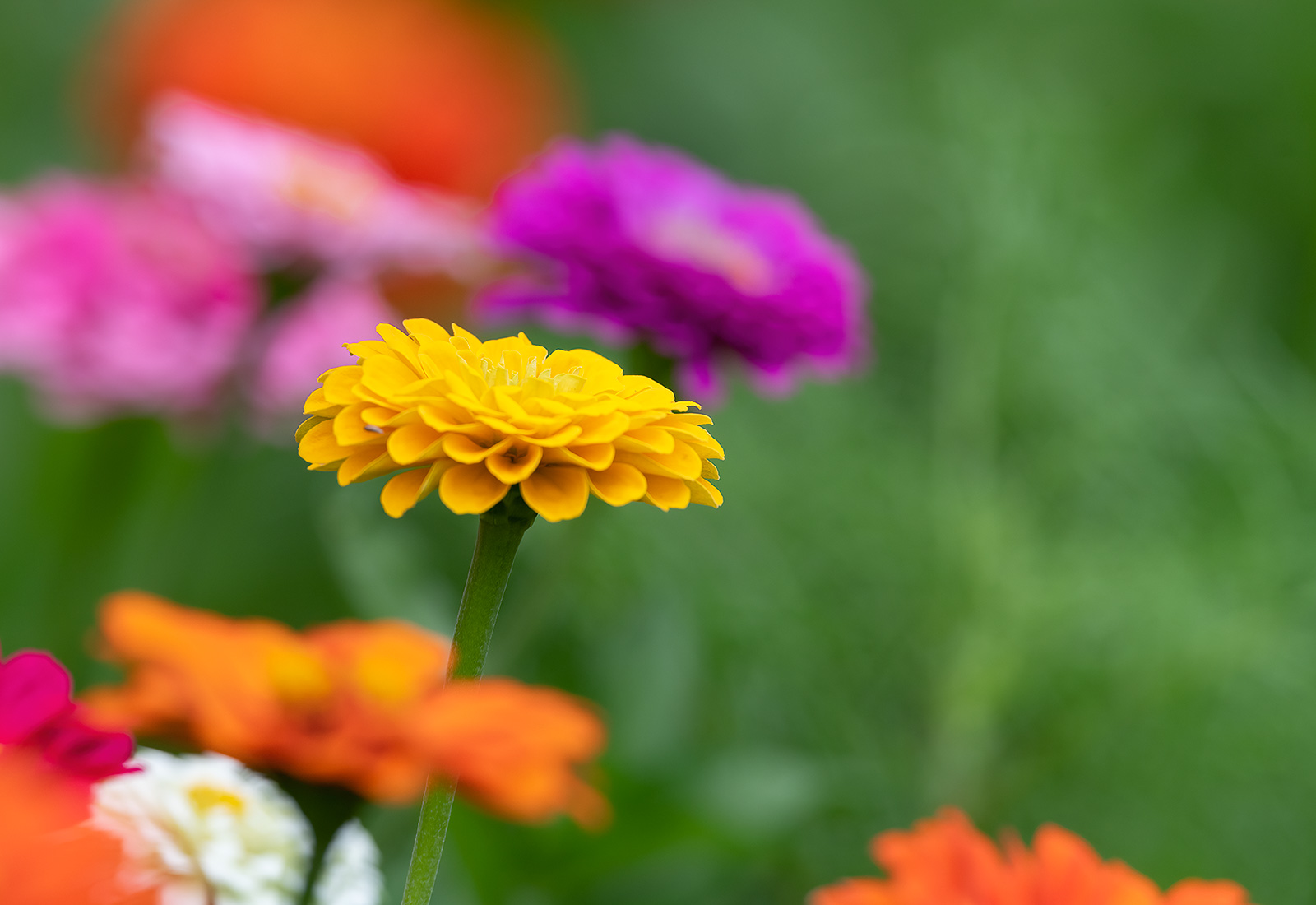 Copyright Notice
Copyright Notice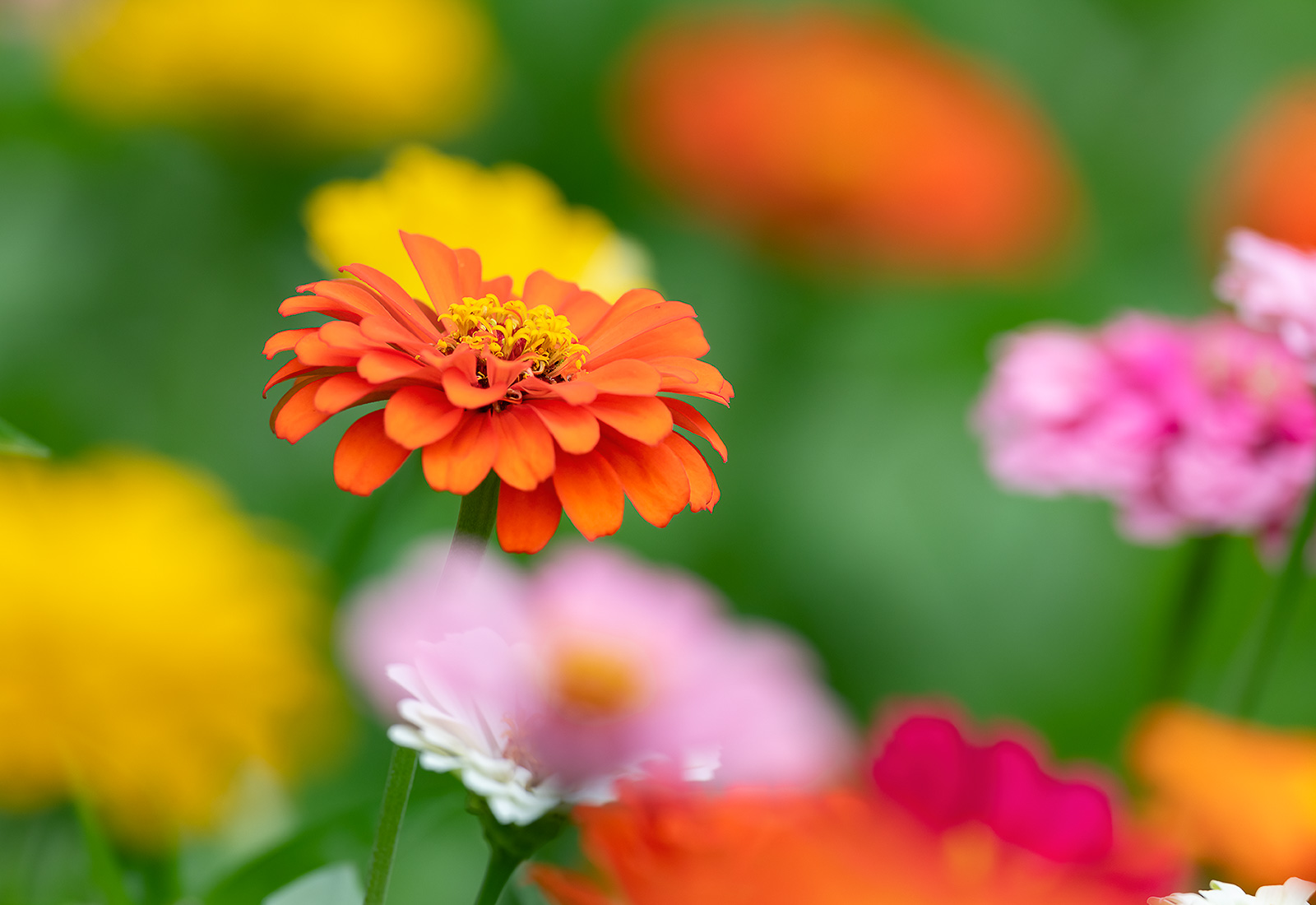 Copyright Notice
Copyright Notice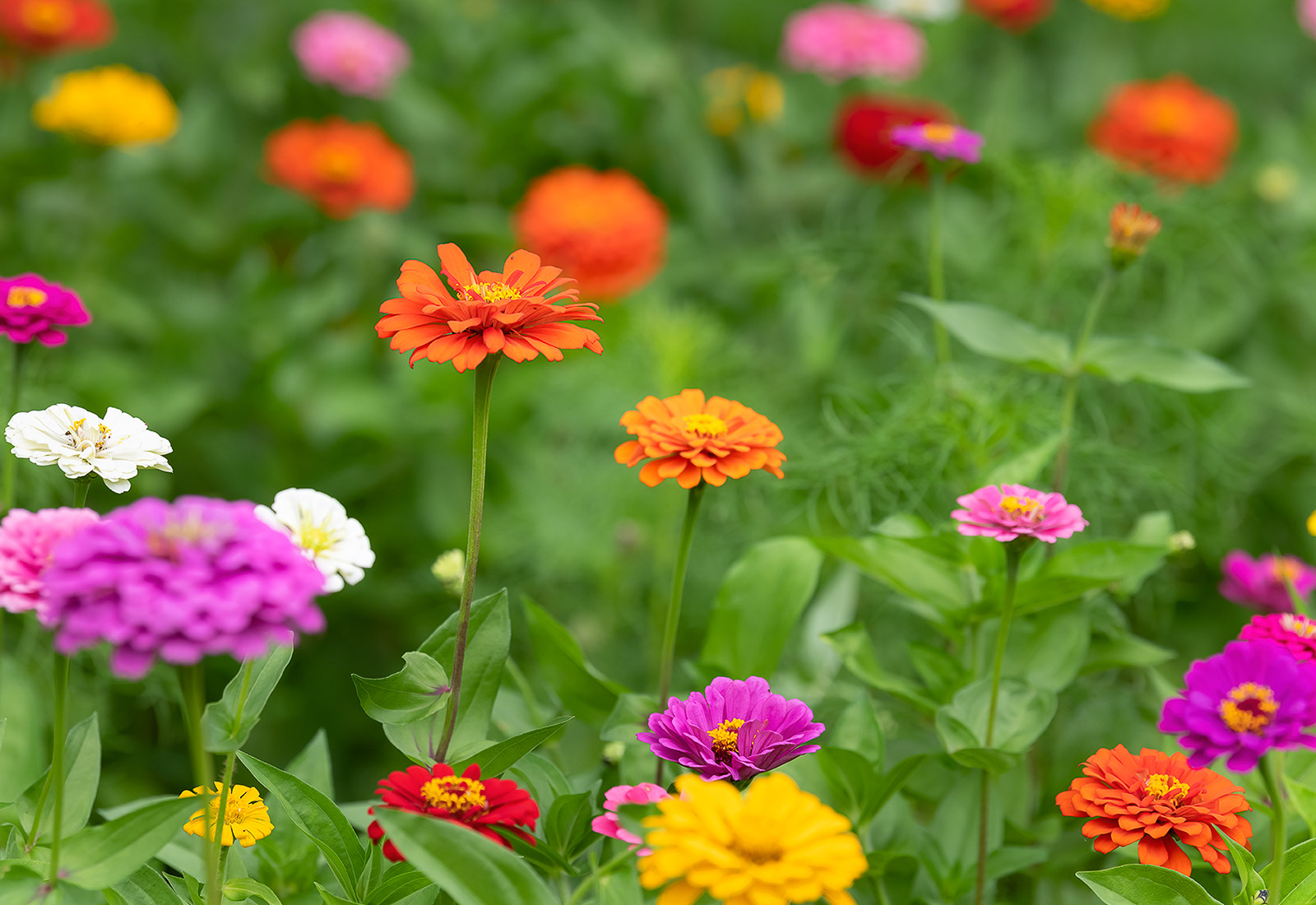 Copyright Notice
Copyright Notice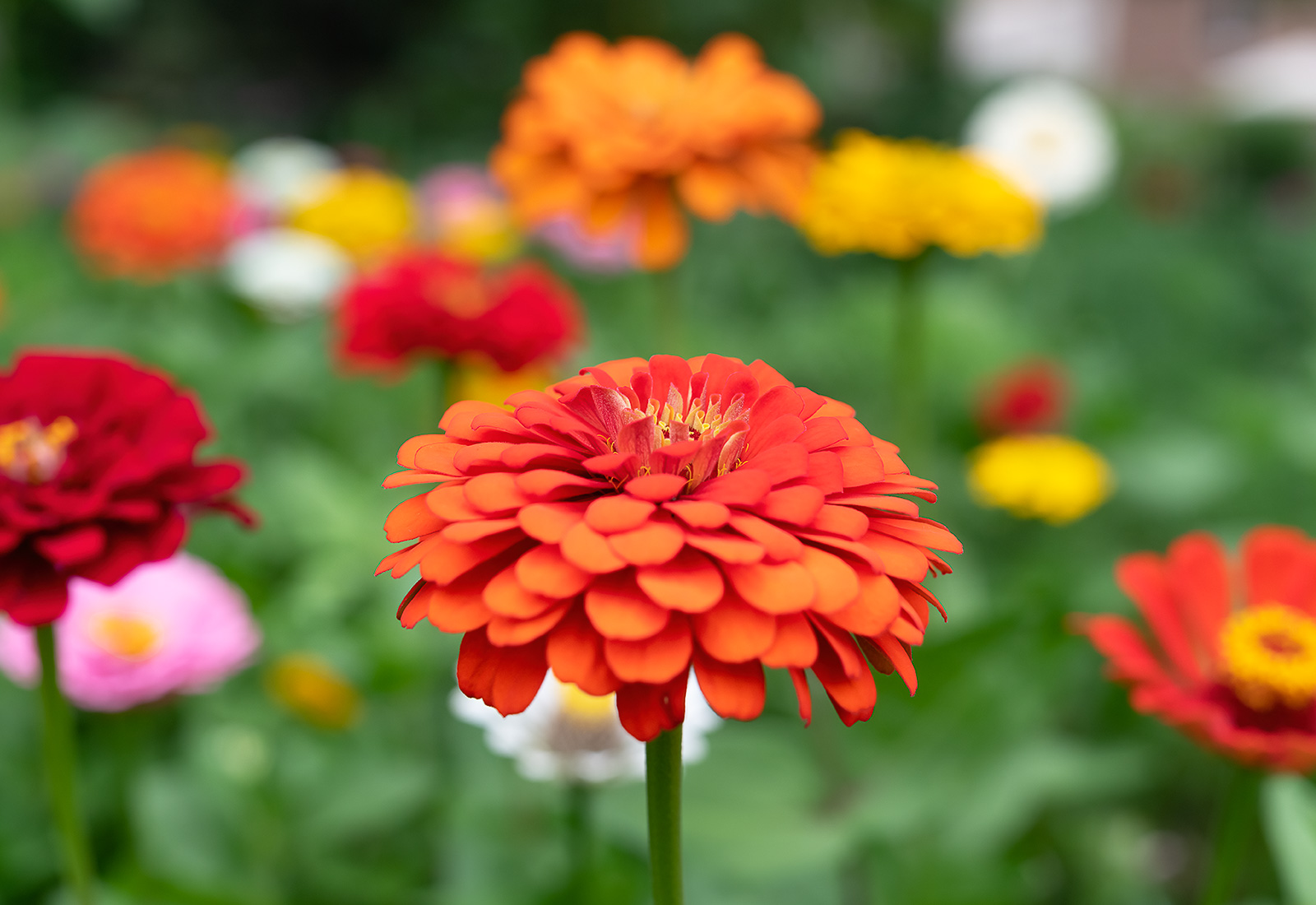 Copyright Notice
Copyright Notice